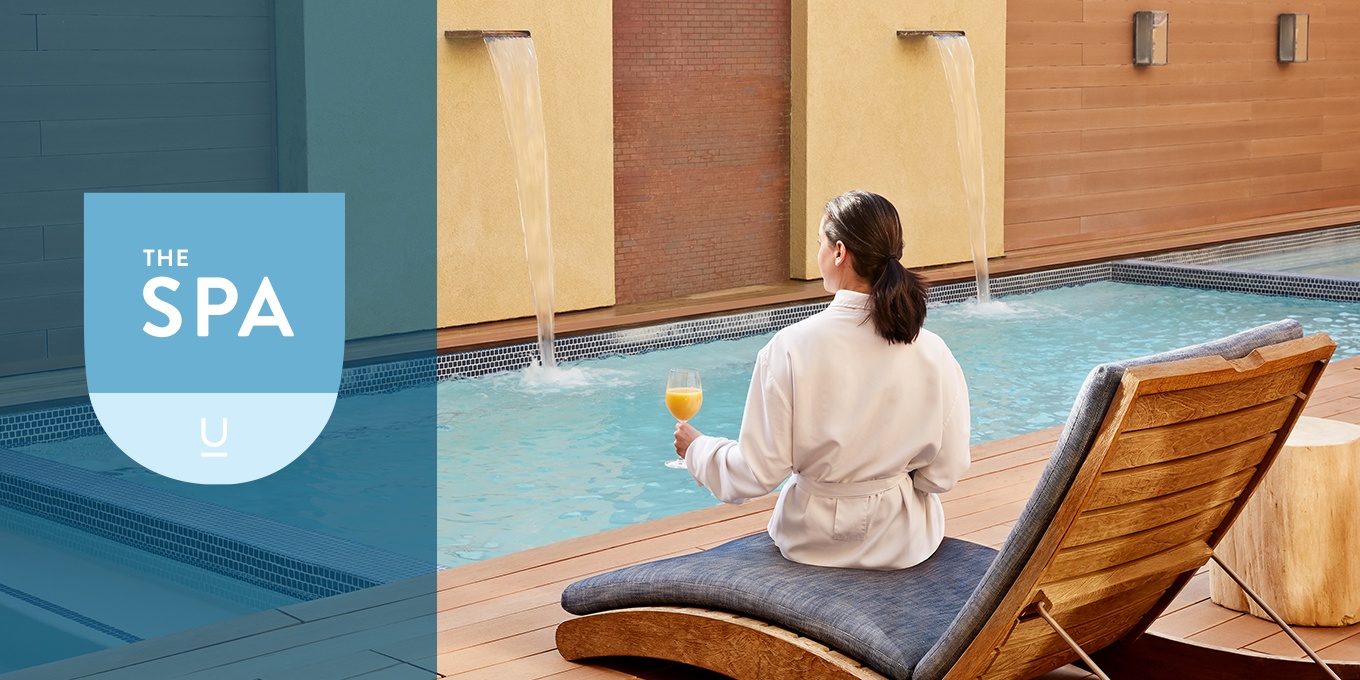 FEEL LIKE YOU, AGAIN.
Relax. Unwind. Free yourself from the burdens of daily stress, if even only for an hour. Enjoy the rejuvenating benefits of our holistic wellness services designed to refresh your body and mind. From restorative massage therapies to luxurious, organic skin and nail care treatments, our spa technicians will pamper you in style and comfort. You will leave feeling like your true self once more.
HOURS OF OPERATION
Friday - Tuesday from 9:30am - 6:30pm.
Spa services are available from 10:00am - 5:30pm.
RESERVATIONS
The Spa receptionist will coordinate an experience especially for you.
We encourage you to schedule appointments in advance by calling 805.691.1755.
Walk-in appointments are always welcome based on availability.