The AAA Four Diamond-rated Chumash Casino Resort Hotel features a 135-foot tower with 320 rooms including 58 suites. The tower's 12th floor suites give guests exquisite views of Santa Ynez Valley, and some will have a bird's eye view of the Resort's gem - the rooftop pool.
With a pool deck that spans nearly 15,000 square feet, the rooftop pool is equipped with lounge chairs, cabanas, fire pits, dining options and an outdoor pool ambiance that is unmatched in Santa Barbara county.
For more personal experience, guests can visit the Spa featuring nine treatment rooms, wet and dry saunas, female and co-ed lounges and outdoor mineral pools.
*For your health and safety, some services and amenities may not be available.
NOTICE: Your Hotel experience is getting an upgrade. We're renovating all hotel rooms beginning November 1 through early 2023. Not to worry, we'll continue to take room reservations in undisturbed areas during this time.
Room Types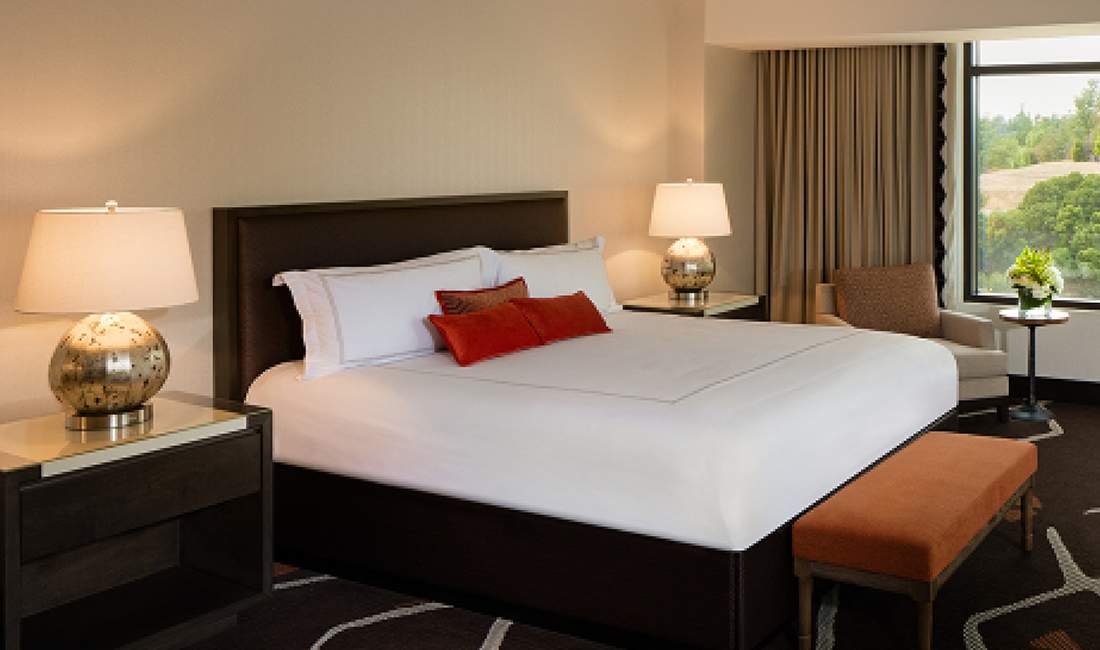 More Details
MORE DETAILS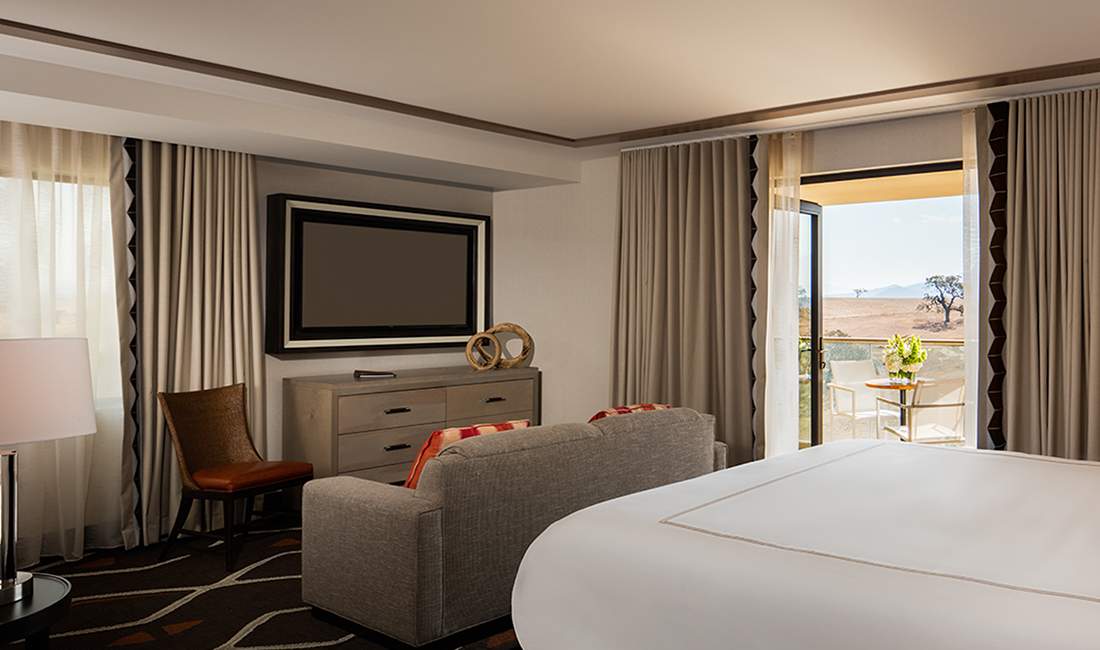 MORE DETAILS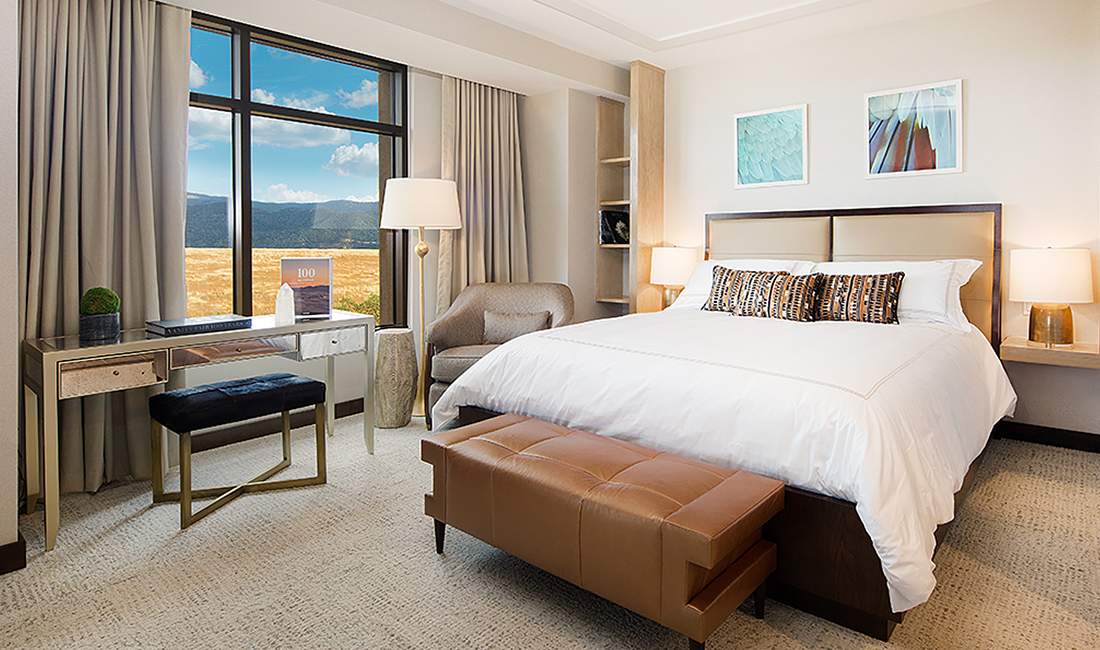 MORE DETAILS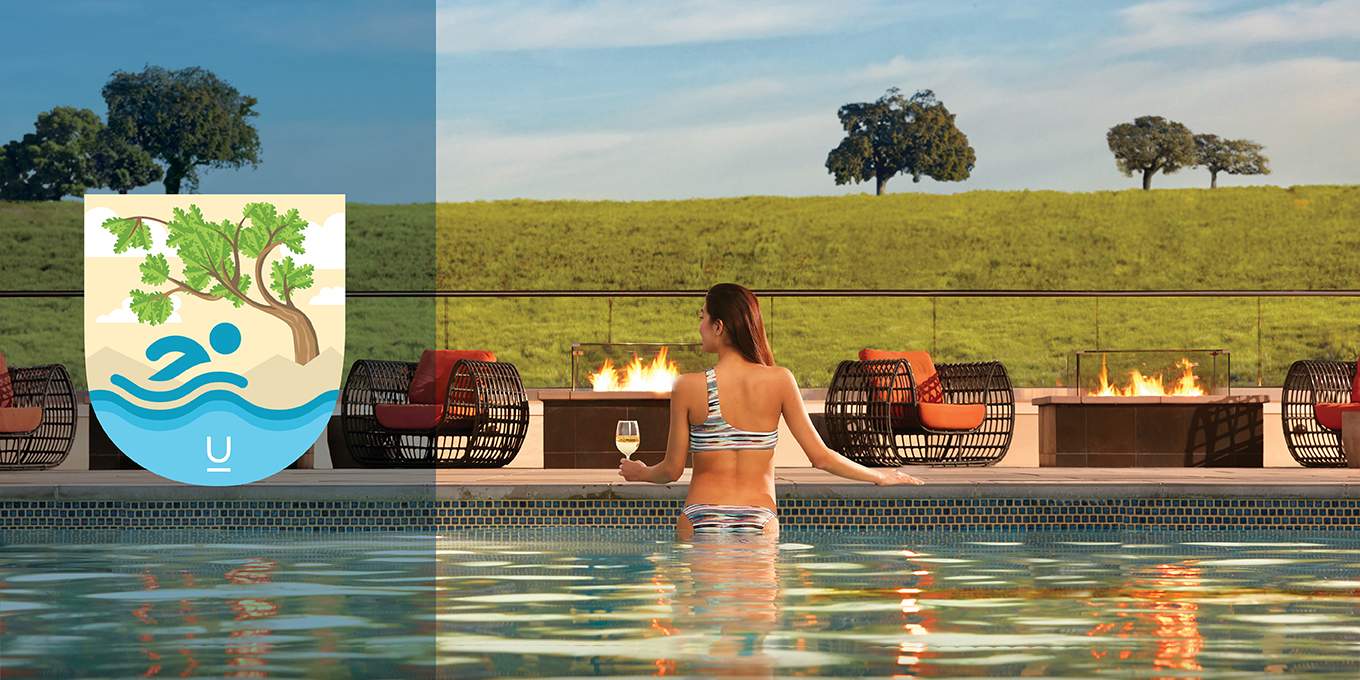 Open daily 8am-8pm for all hotel guests 21 years of age or older.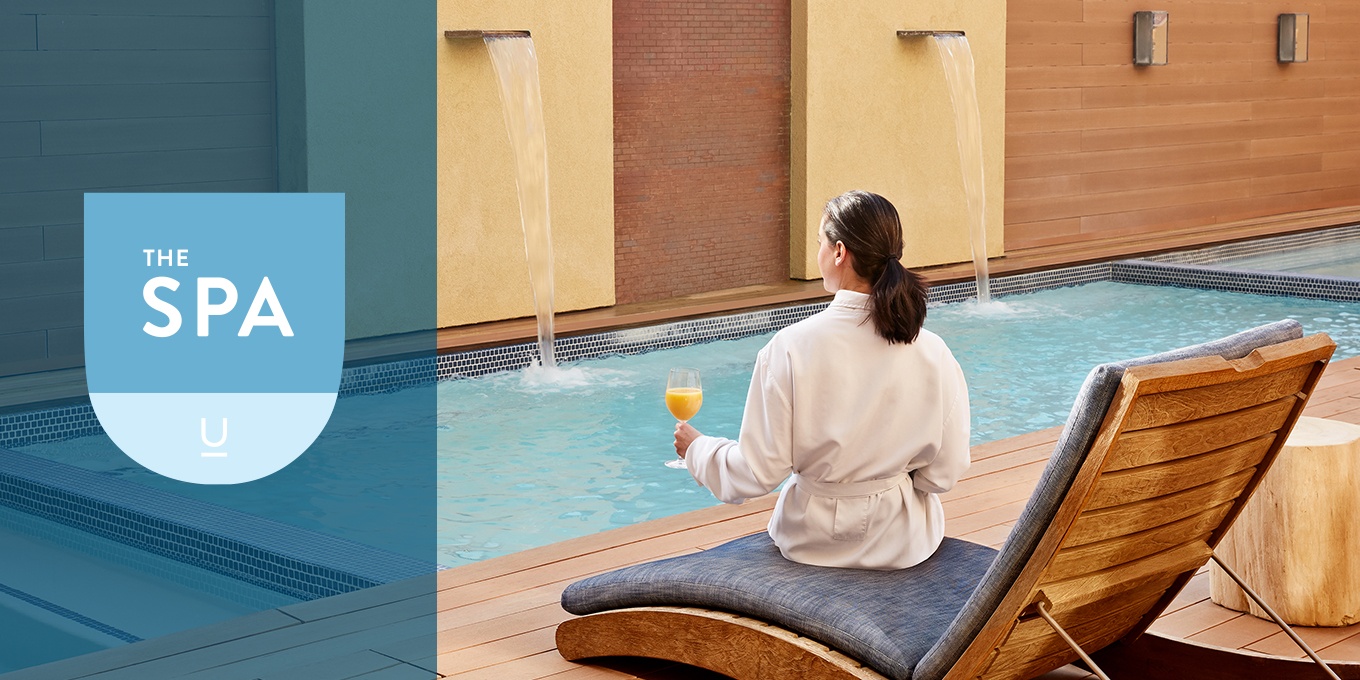 Open Friday - Tuesday from 9:30am - 6:30pm. Spa services are available from 10:00am - 5:00pm.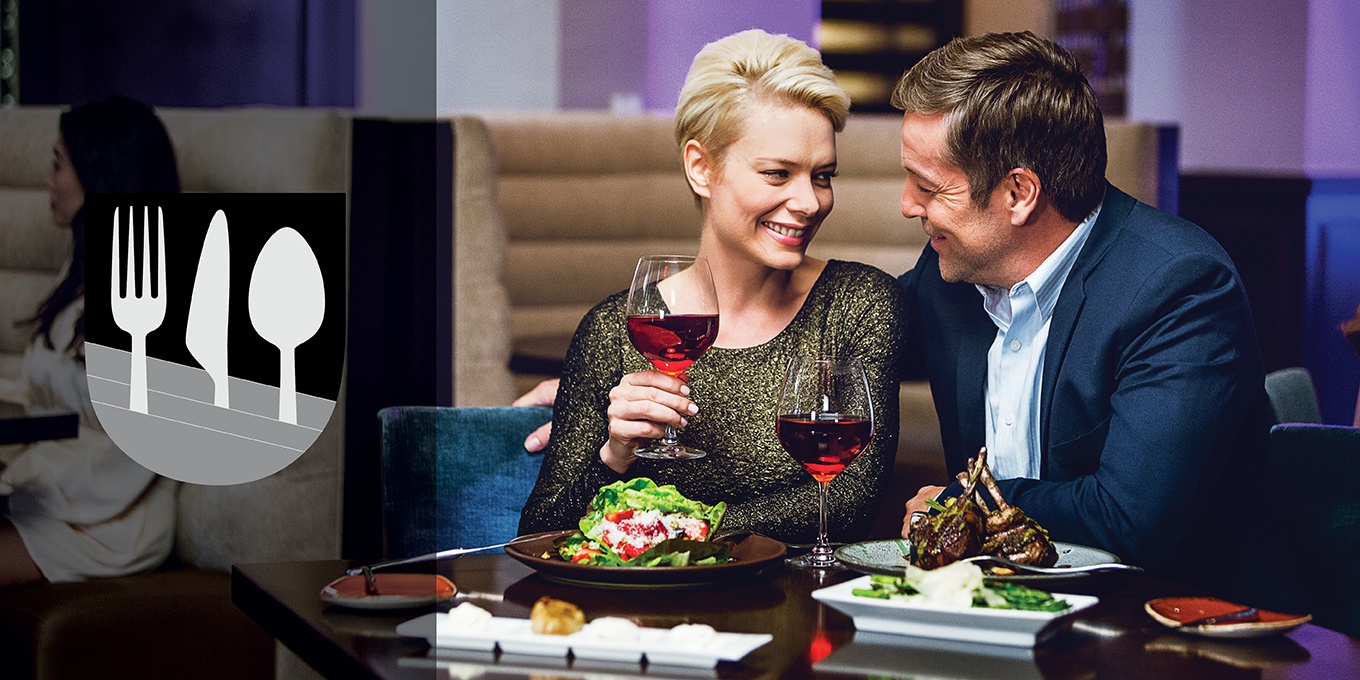 Whether you are hungry for classic comfort food or a perfectly prepared steak, you can satisfy your cravings at one of our many great restaurants.