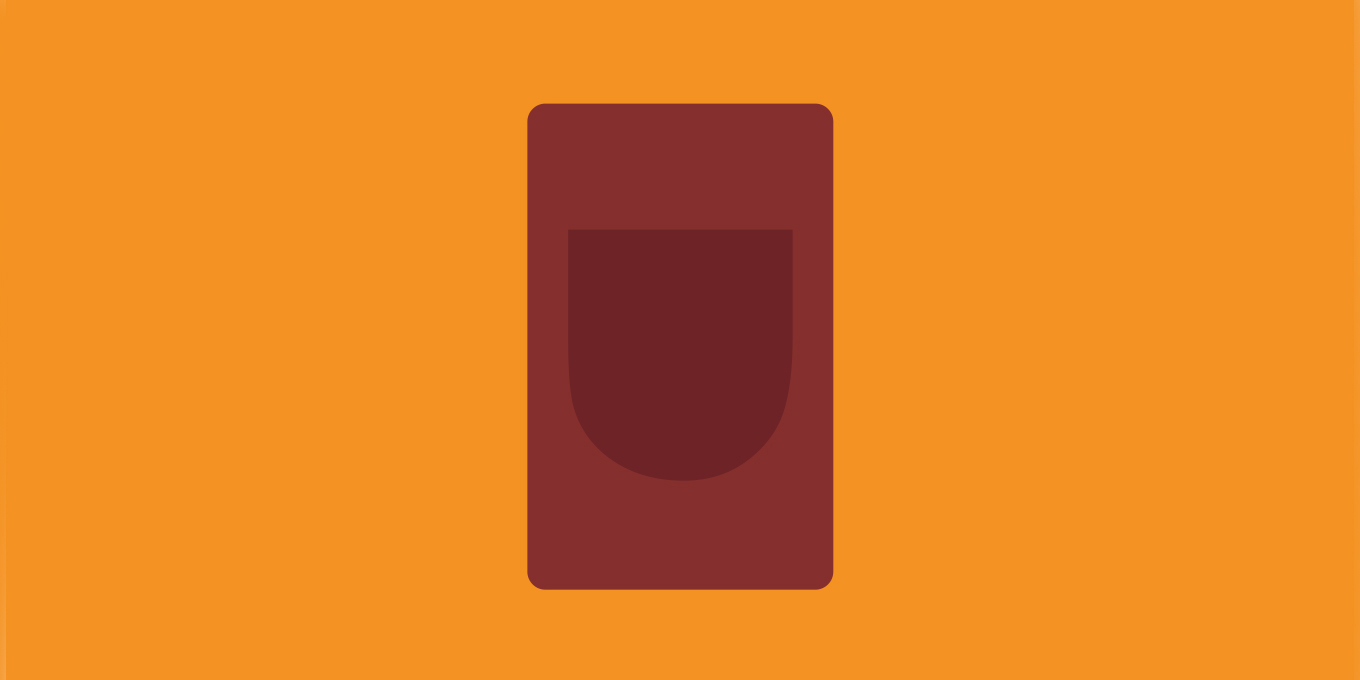 START HERE
THE CLUB has seven tiers to unlock. Start as a Signature member and use your card to Climb the Ranks.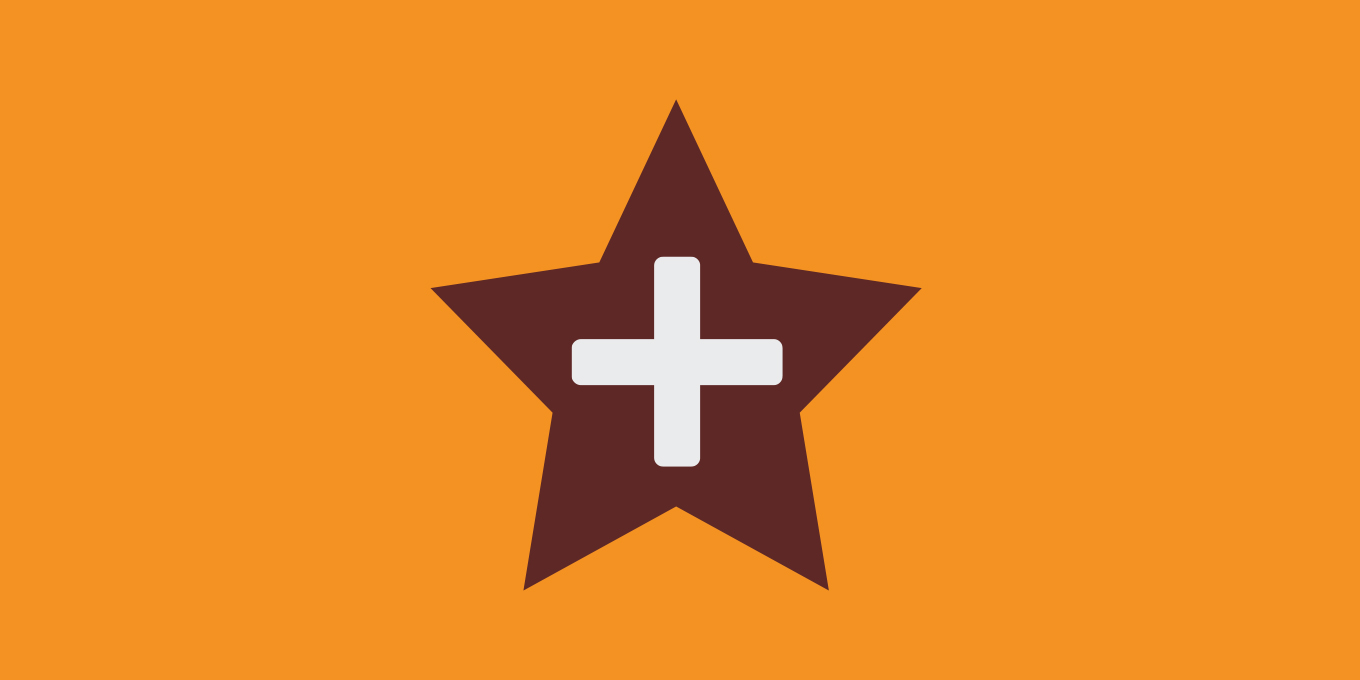 EARN TIER POINTS
Earn Tier Points when you use your card from THE CLUB on gaming, dining and retail purchases.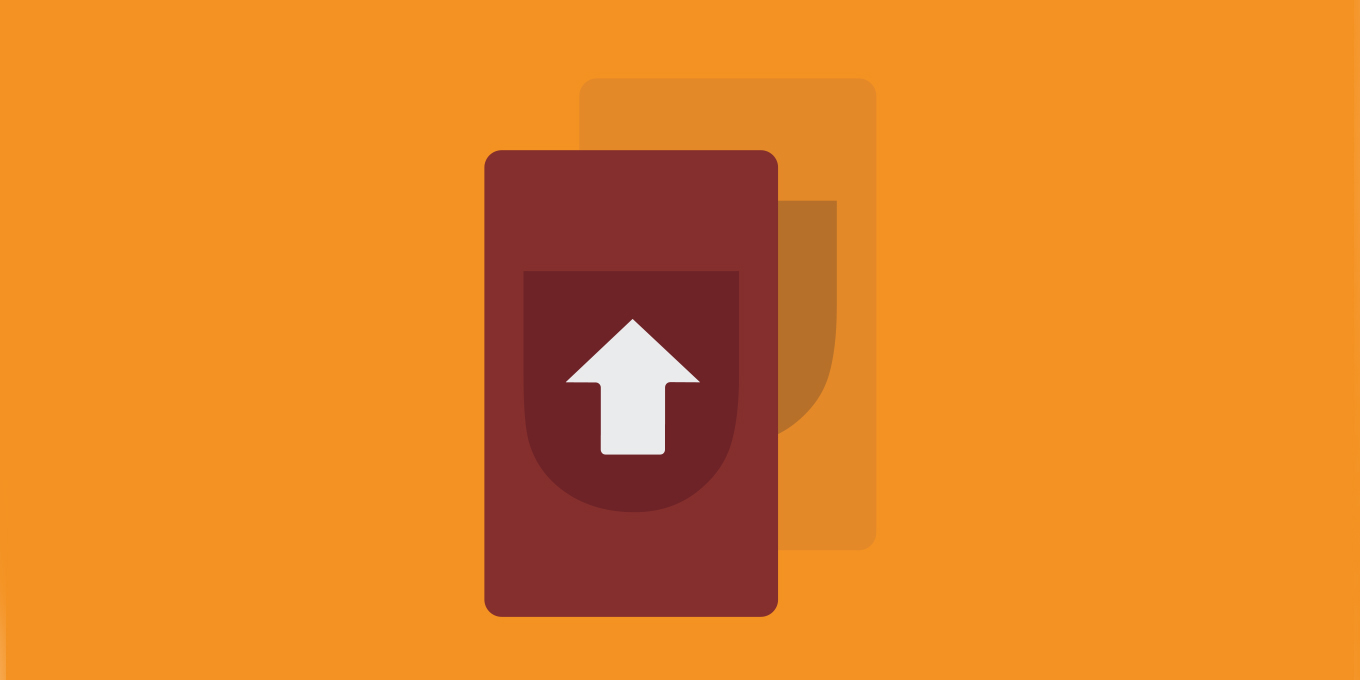 CLIMB TIERS
Earn enough Tier Points to Climb the Ranks and advance to the next Tier Level.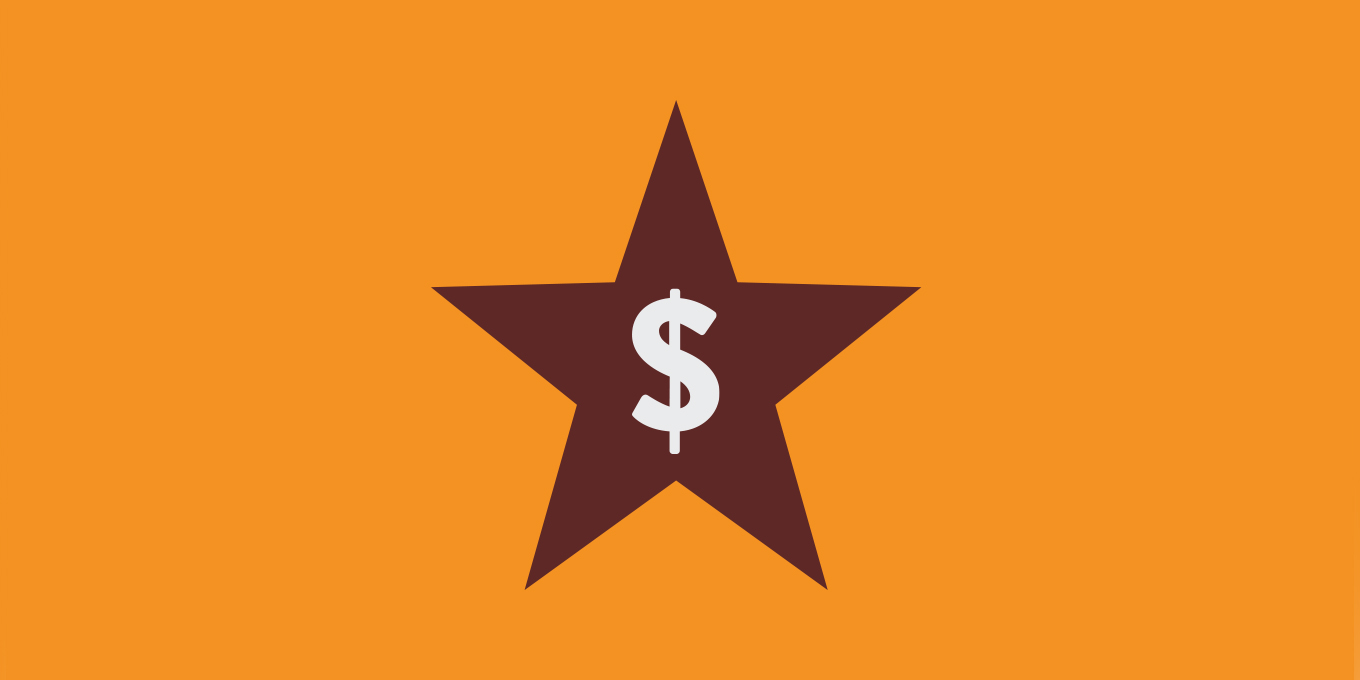 RECEIVE BONUS REWARD
Redeem at any promotional kiosk when you advance Tier Levels.
Members receive a bonus reward each time they advance tiers. Select players also receive periodic goals to achieve for additional special offers. Check your email regularly to see if you qualify. Valid email with THE CLUB required.
EARN & REDEEM MORE ON
DINING & RETAIL PURCHASES
MAKE THE MOST OF YOUR REWARD POINTS
When you advance tiers, you also earn Reward Points faster. You can convert your Reward Points to Free Play or redeem them on dining and retail purchases.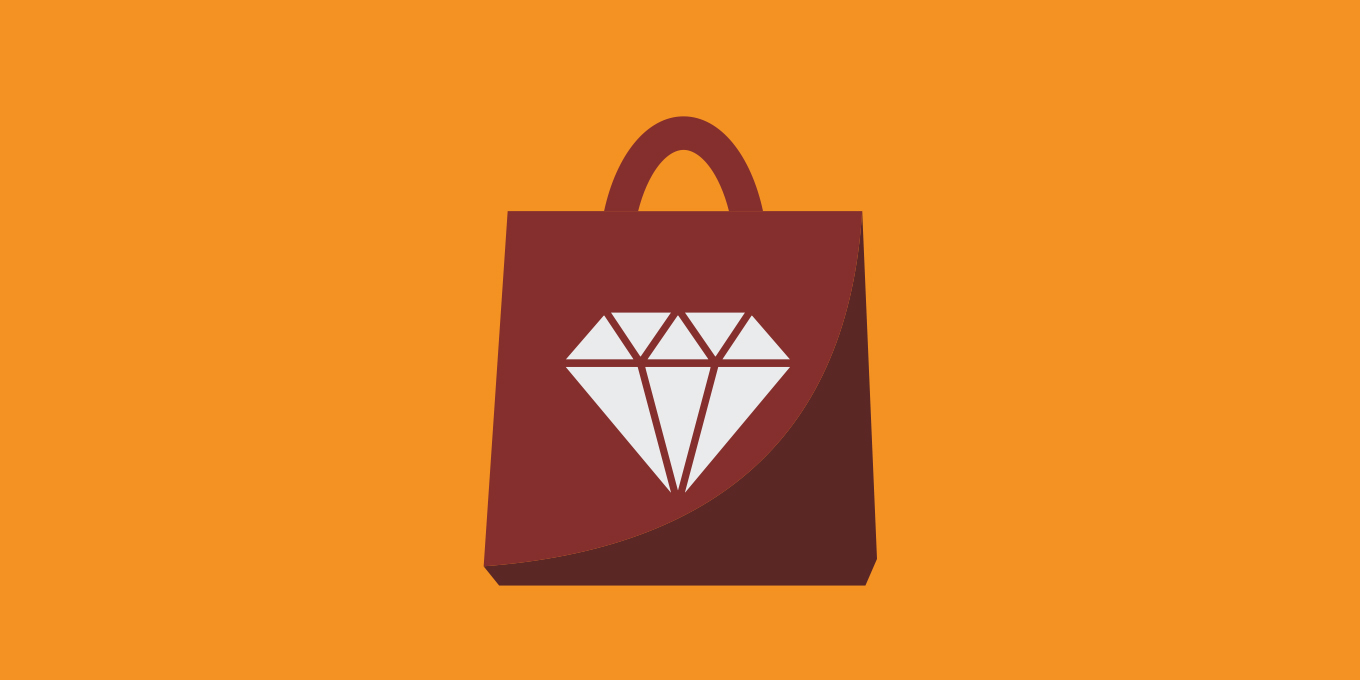 RETAIL.
From high-end fashion to late-night sundries, use your card from THE CLUB to redeem points at all retail shops.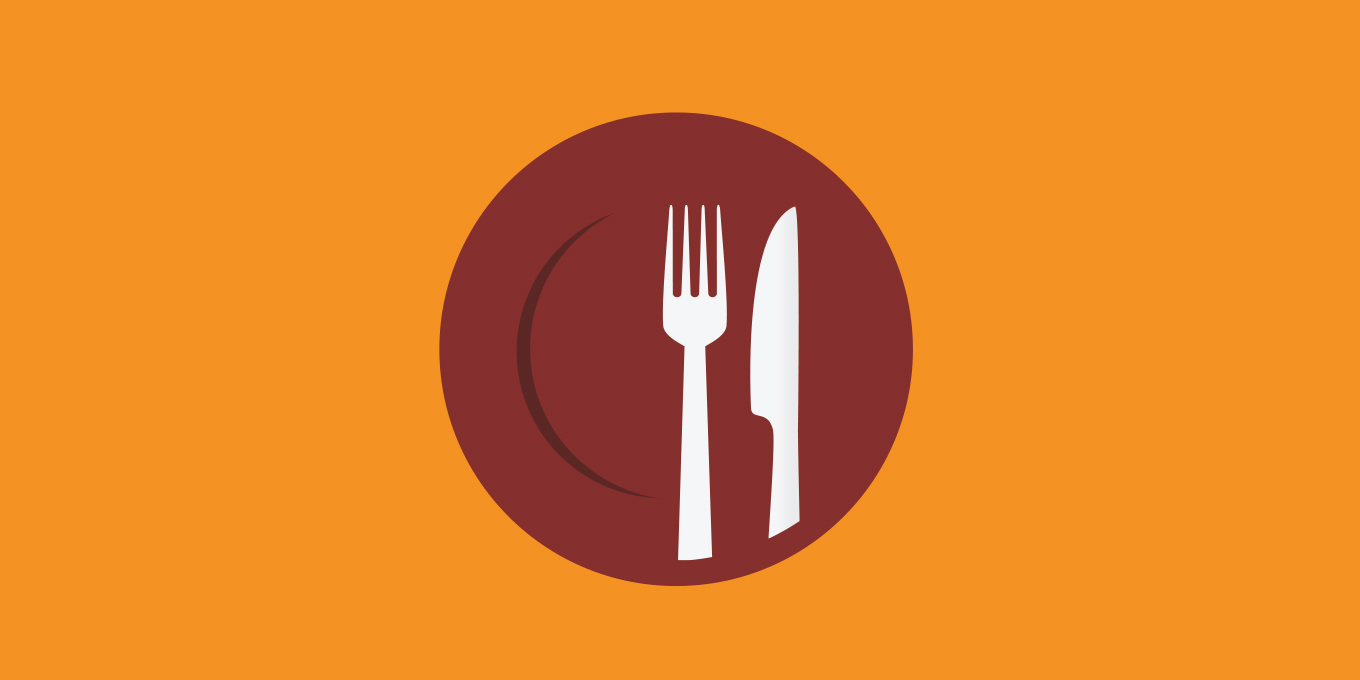 DINING.
Redeem your points on an award-winning dinner or a quick bite on the go at any one of our restaurants.
HOW DO I EARN TIER POINTS?
WAYS TO EARN TIER POINTS
Use your card to earn tier points on all games available on the gaming floor. Visit any retail or food outlet and earn tier points with your purchase when you hand the cashier your card.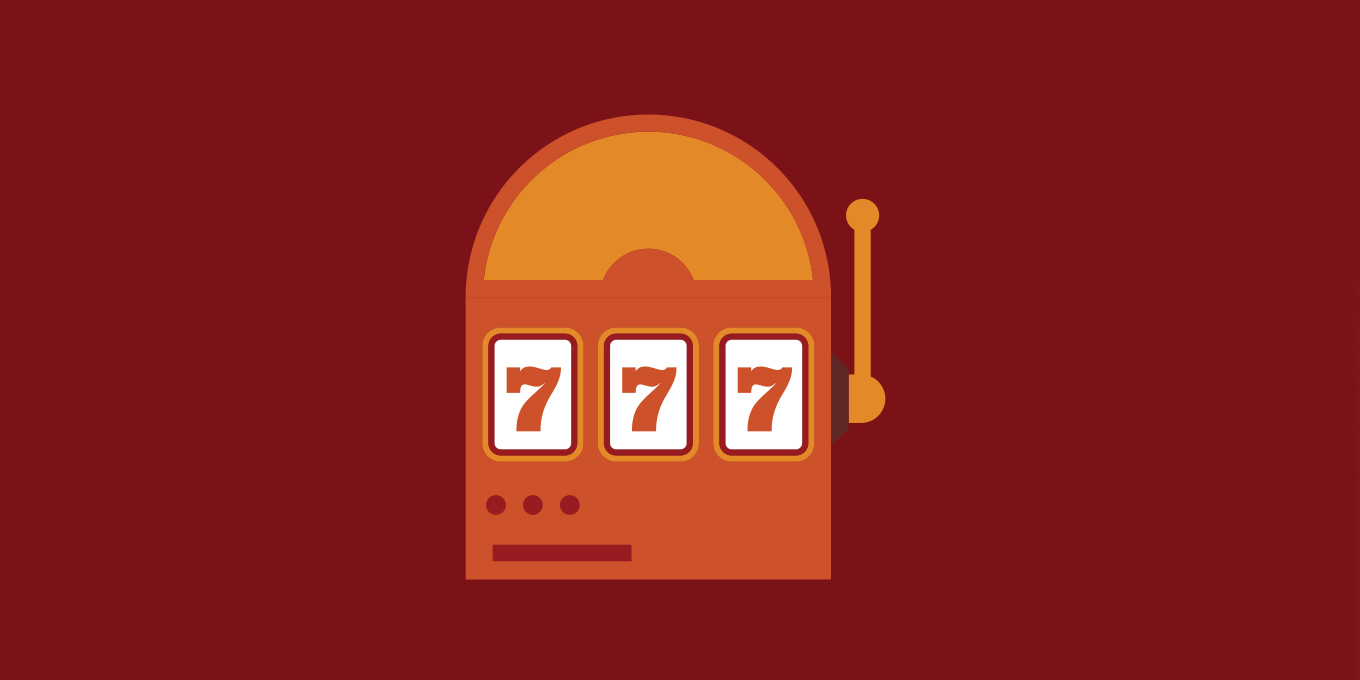 PLAY.
Hit the gaming floor with even more motivation. Earn Tier Points every time you use your card.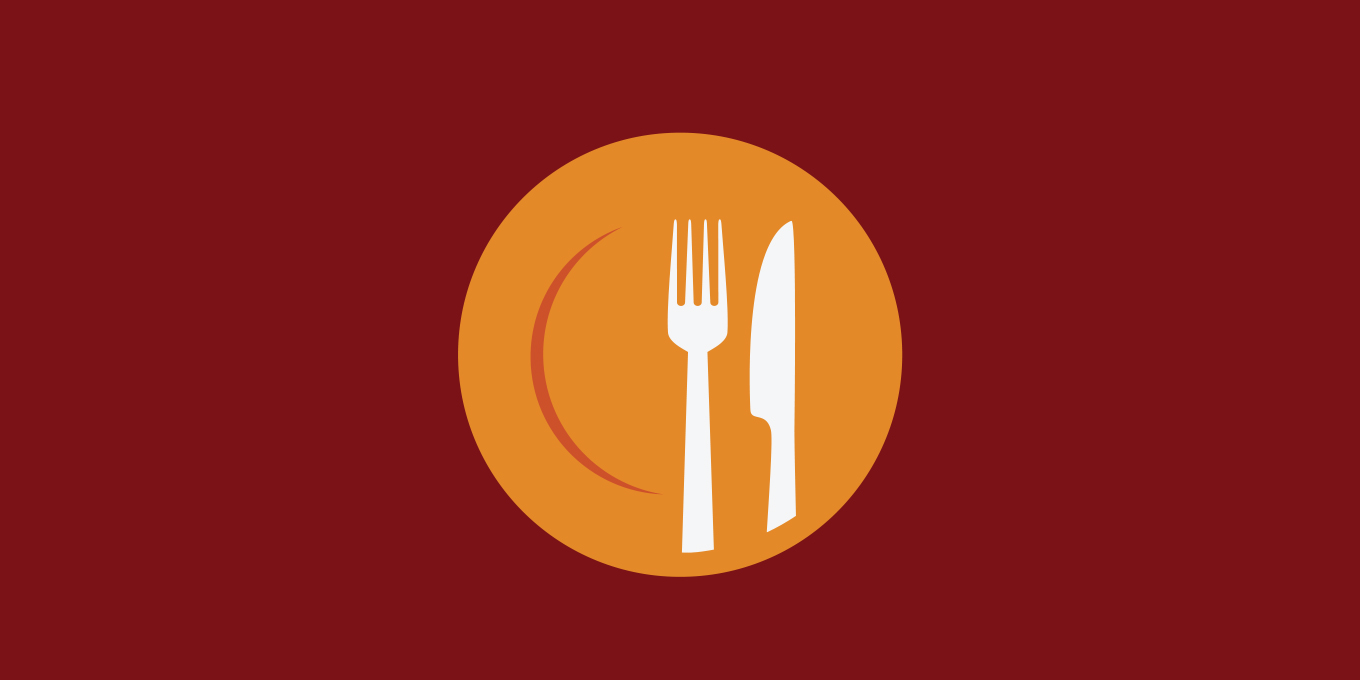 DINE.
Enjoying your favorite meal has never been more rewarding. Present your card to earn Tier Points.
SHOP.
Give yourself the gift of whatever strikes your fancy, including more Tier Points when you use your card.
HAVE QUESTIONS ABOUT CLIMB THE RANKS?
Give us a call at (800) 248-6274.