A JOYOUS OCCASION, A MEMORABLE MEAL.
Host your family and friends this Easter with a special, chef-prepared dinner. Enjoy a delicious 3-course meal featuring traditional favorites and all the fixin's. We'll provide all you'll need to make the most of the holiday. Simply serve and celebrate with one another
Order your meal at Grains & Grounds now thru Wednesday, April 5 • Pickup at The Café Saturday, April 8 • 12pm - 2pm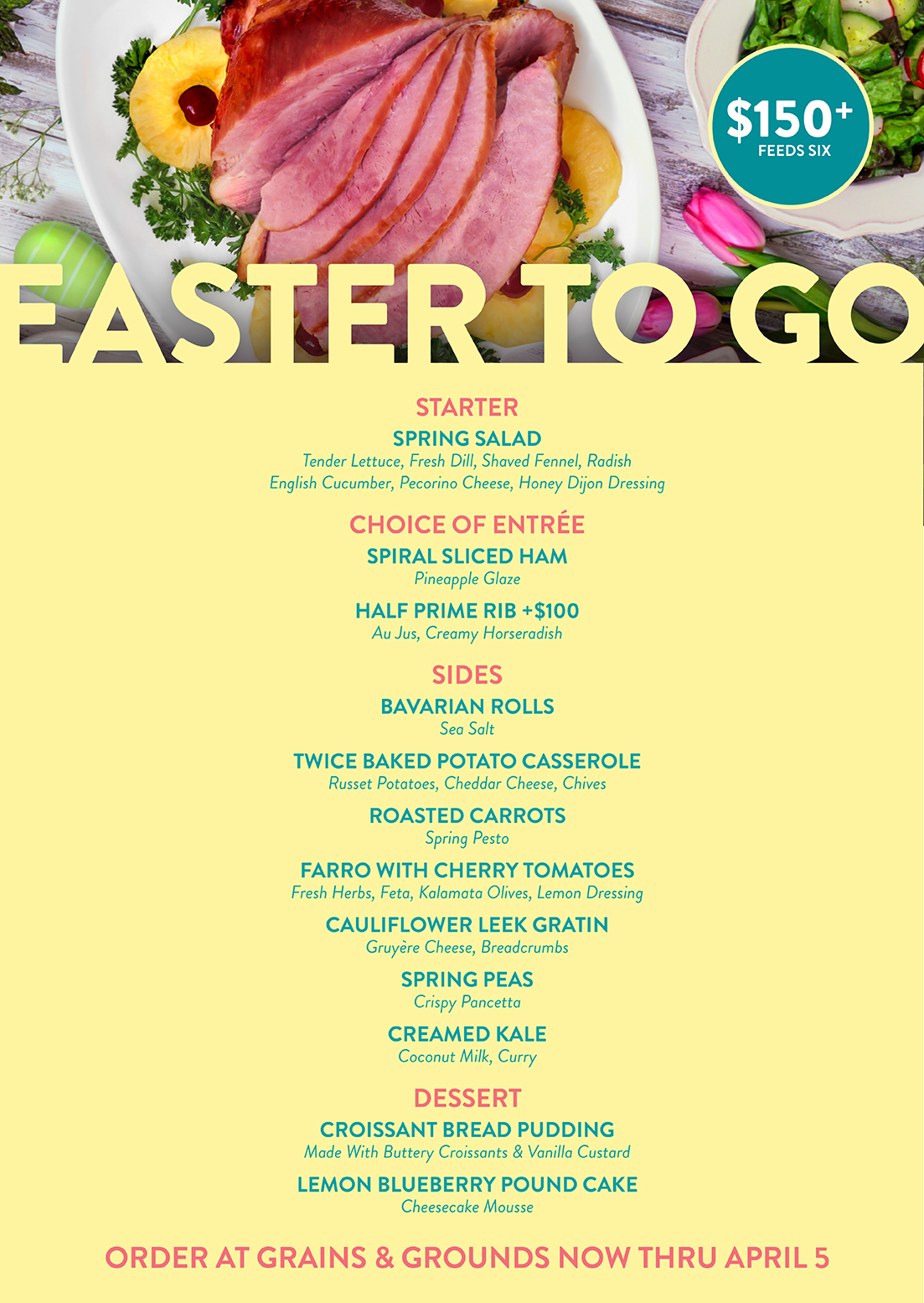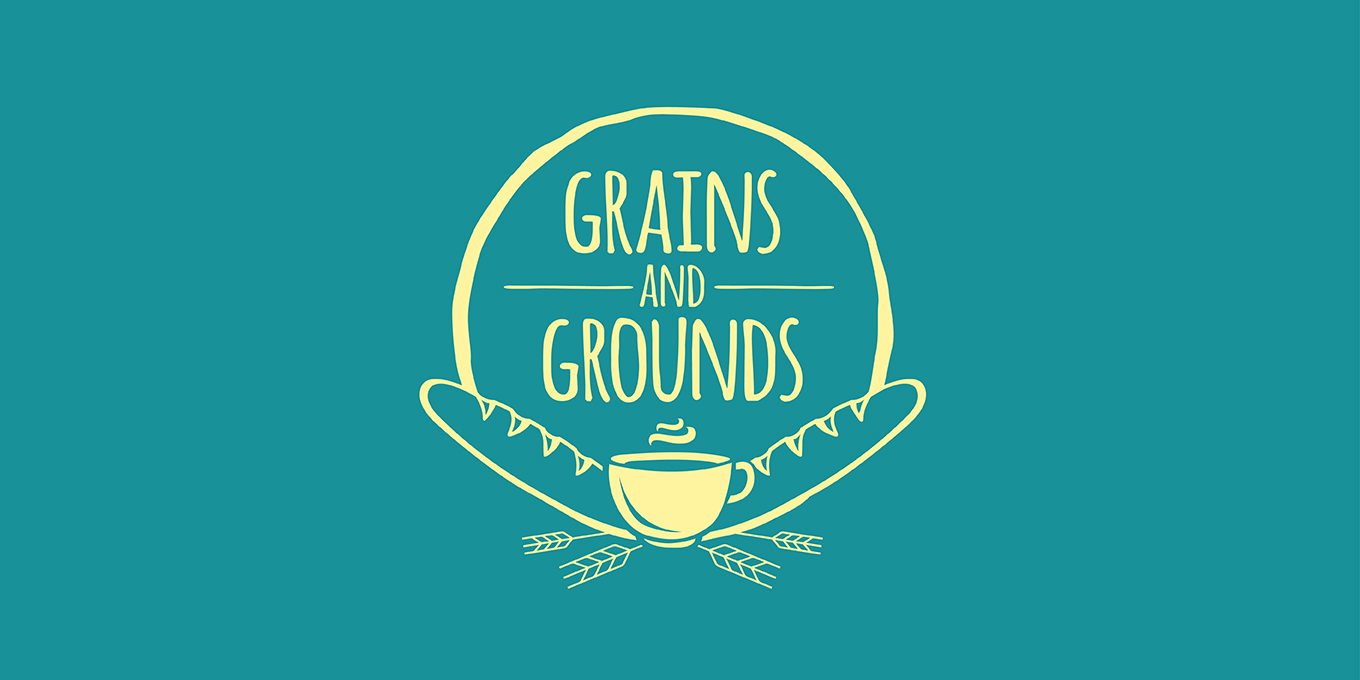 To place your order, please visit Grains & Grounds
PLACE YOUR ORDER BY APRIL 5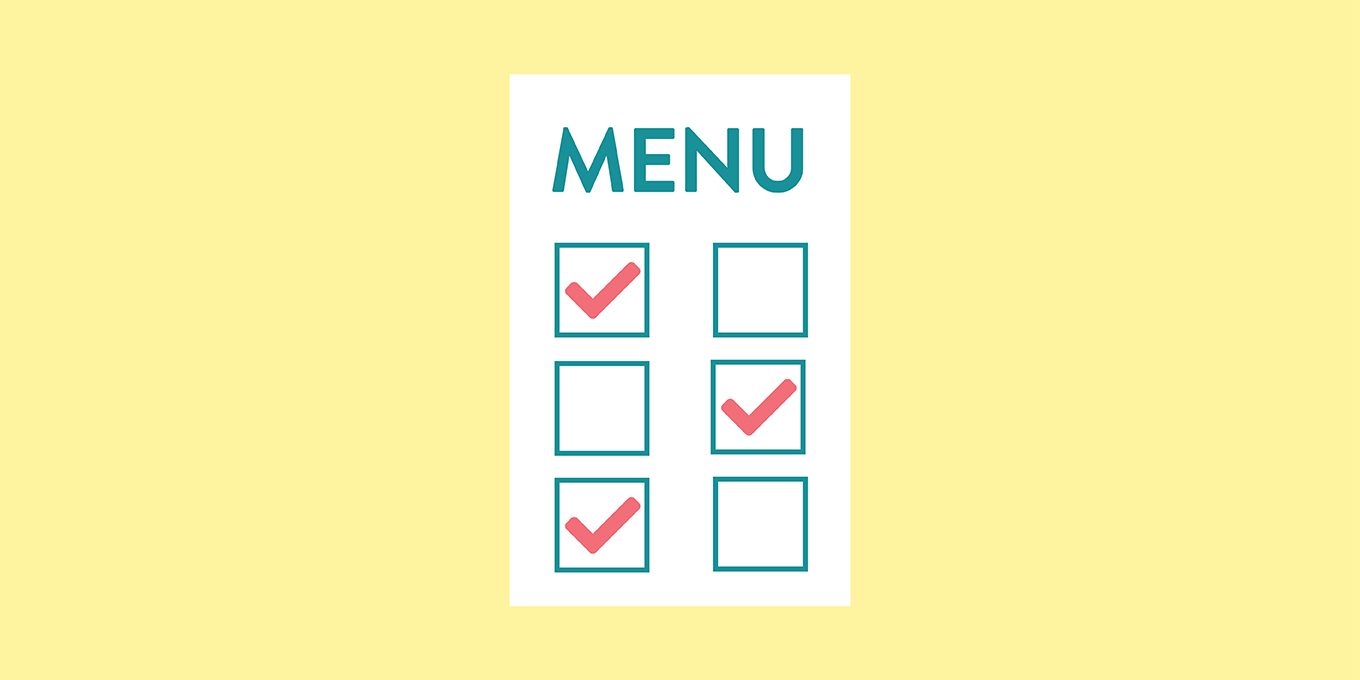 Our friendly staff will take your order and make sure you are taken care of for the Holiday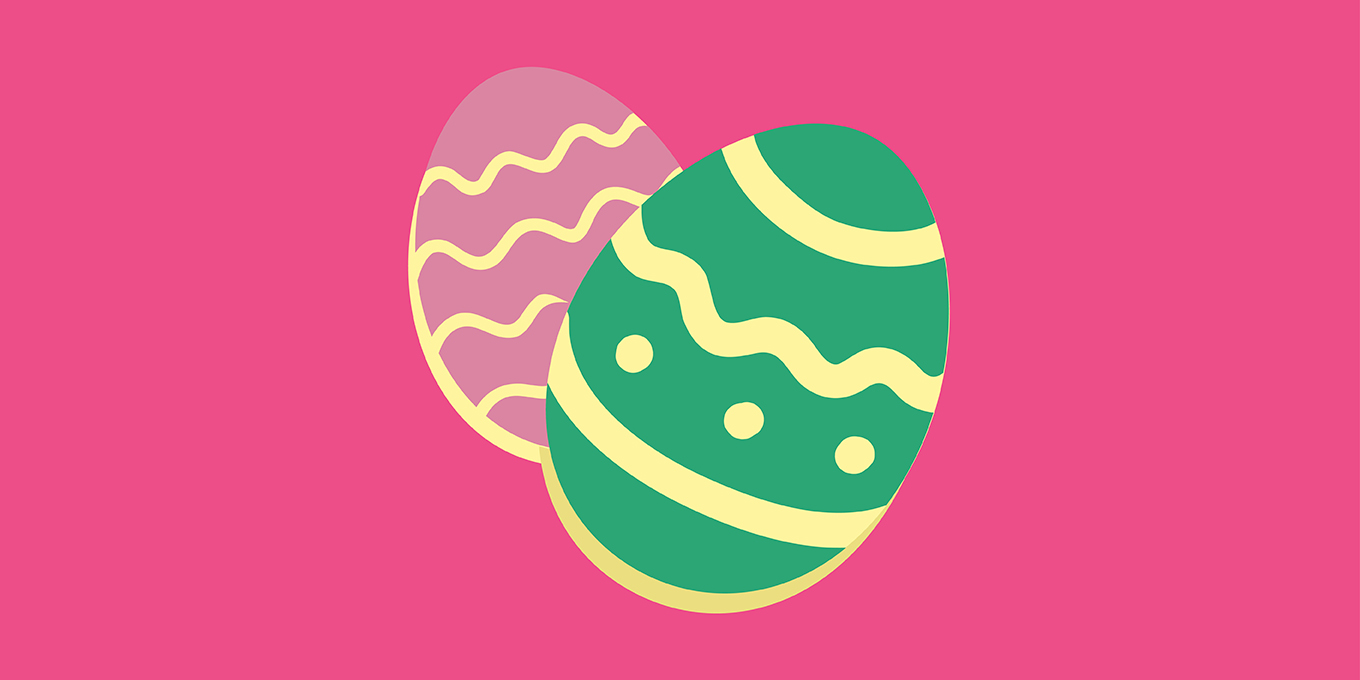 Pickup your order on Saturday, April 8 12pm - 2pm at the front of the Café
HAVE QUESTIONS ABOUT EASTER TO GO?
Give us a call at (800) 248-6274.